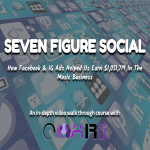 Seven Figure Social: Facebook & IG Ads For Musicians
How we used Facebook & IG ads to help us earn over $1,051,719 in the music business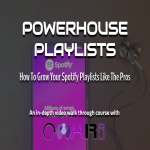 Powerhouse Playlists: Grow Your Spotify Lists Like The Pros
Learn how to use Spotify audio ads to target your exact audience and write ads that people can't help but click on.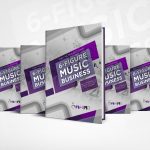 The Unconventional 6-Figure Music Business Course
How I increased my revenue by over 477% and grew from $20,000 to over $117,000 annually in just 2 years.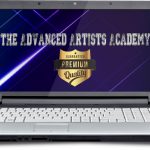 Advanced Artists Academy: Making Money & Music
How I went from 0 to over 4,098,797 music plays online and started my music business.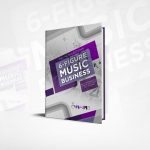 The Unconventional 6-Figure Music Business Ebook
11 chapters packed full of my story on growing my music business to over 6-figures annually. Includes audiobook!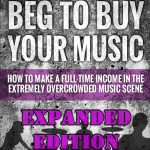 Make Them Beg To Buy Your Music
How to make a full-time income in the extremely overcrowded music scene.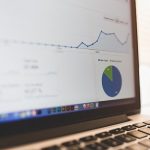 How our website got over 1,193,797 visitors for free using Search Engine Optimization
Need a website built or revamped? Check out these 5 professional website builders that we have reviewed.