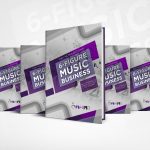 The Unconventional 6-Figure Music Business Course
How I increased my revenue by over 477% and grew from $20,000 to over $117,000 annually in just 2 years.
How I went from 0 to over 4,098,797 music plays online and started my music business.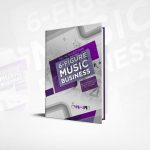 The Unconventional 6-Figure Music Business Ebook
11 chapters packed full of my story on growing my music business to over 6-figures annually. Includes audiobook!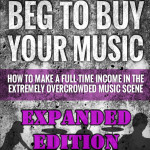 Make Them Beg To Buy Your Music
How to make a full-time income in the extremely overcrowded music scene.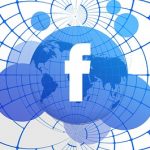 Organically grow your Facebook fan page, optimize ads, and manage content creation with these top-notch services.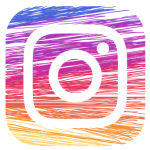 Authentic, manual, tailored, and professional marketing to help your IG page get the boost it needs.
Influencer marketing, content management, and manual page growth strategies to fit your Twitter needs.